NCARB - ALABAMA & GEORGIA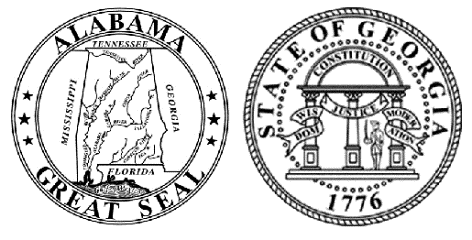 Jim Cantwell, partner with AB Design Group, is a licensed architect practicing in Florida. Jim is also NCARB certified with active architectural licenses in the states of Georgia and Alabama. Jim is a member of the AIA (American Institute of Architects) and has been practicing architecture in Florida for over 20 years. Jim is a graduate of Carnegie Mellon University, Pittsburgh, Pennsylvania, holding a B. Arch degree.
NCARB certification is a national certification process by which the architect deemed as NCARB certified meets the requirements to practice architecture on a national level (in most all of the 50 states). To become licensed in other states, an application process must be completed in the state you want to become licensed in and the licensing process typically takes 2-3 months to complete.